Keith Gates: Music
Karen Schowalter Cooper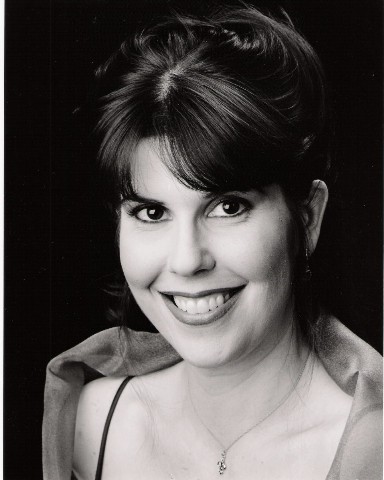 Karen Schowalter Cooper is from New Orleans, Louisiana. She received her Bachelor and Master of Music degrees in vocal performance from Louisiana State University.
She was recruited by the University of Memphis to work towards her Doctorate in Musical Arts in vocal performance as a Hohenberg-Scheidt fellow. Karen is near completion of this degree. She also recently became Level I Orff certified.
Karen has performed in Germany, Italy, Israel, and throughout the United States. She was a national finalist in the Metropolitan Opera National Council Auditions and in the Chicago Lyric Opera Center for American Artists. She has performed numerous operatic roles as well as oratorio with orchestra. She created the title role in Keith Gates' Evangeline, and also premiered the mezzo-soprano solo in his Symphony No. 2.
Along with teaching Kindermusik classes, she also leads children's music at Germantown Presbyterian Church Sunday School and teaches singing and guitar lessons at Grace St. Luke's Episcopal School. She teaches beginning piano, guitar, and voice out of her home studio, Make a Joyful Noise Unto the Lord.
Karen has been a "Certified Kindermusik Educator" since 2006.